Next-level title services
Welcome to Momentous Title — the team that has elevated the title service experience for clients, agents and everyone.
Full Service. Thoughtfully formed.
Momentous Title is the finest title-services team in the business — exceptional industry experts whose #1 goal is to provide a seamless, efficient transaction and a refined closing experience for all. The clients and agents that Momentous Title has the pleasure of working with deserve exceptional service — and it is our mission to provide that every day.  Momentous Title ensures a smooth, enjoyable experience from prior-to-contract execution through closing day — and beyond.
What we are
Experts in the industry
Focused on every detail
Available and responsive
Momentous Title is in proud partnership with Kensington Vanguard National Land Services.
Meet the team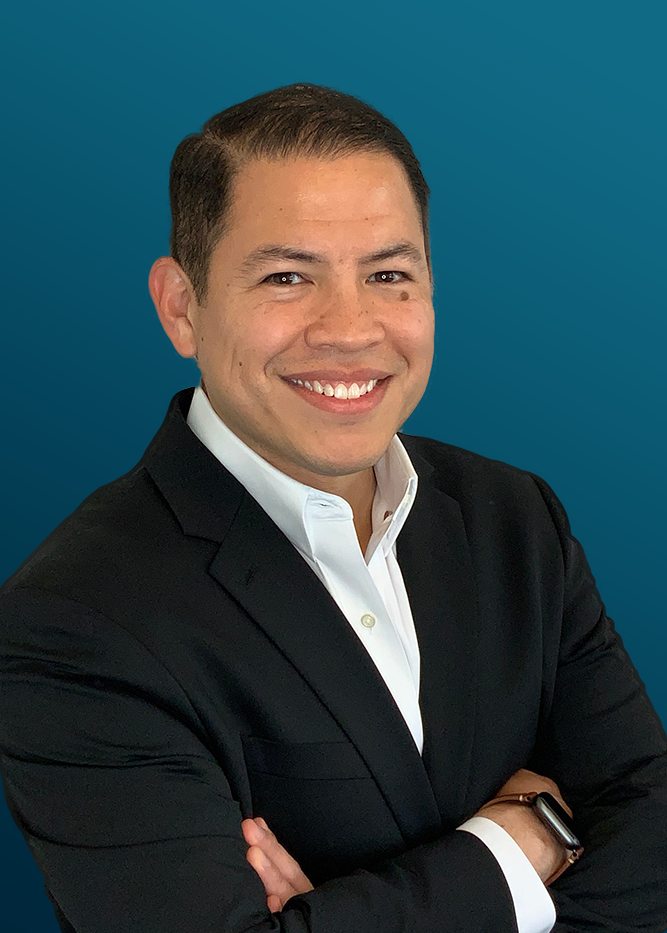 Randall Ramirez
Branch Manager / Escrow Officer
Randall Ramirez was born and raised in Fort Worth, Texas. A 22-year title industry veteran, he has done it all. Well-versed in luxury, builder, investment, farm and ranch, relocation, and human resources, Randall is thrilled to be Branch Manager | Escrow Officer at our gorgeous Dallas headquarters. Randall is invested in a personal and seamless closing for his clients and their clients. On a personal note, Randall loves to travel, sample great restaurants, cook, visit with friends near and far, and spend time with his family and two dogs.
Email: raramirez@momentoustitle.com
Phone: (214) 775-3605