Next-level title services
Welcome to Momentous Title — the team that has elevated the title service experience for clients, agents and everyone.
Full Service. Thoughtfully formed.
Momentous Title is the finest title-services team in the business — exceptional industry experts whose #1 goal is to provide a seamless, efficient transaction and a refined closing experience for all. The clients and agents that Momentous Title has the pleasure of working with deserve exceptional service — and it is our mission to provide that every day.  Momentous Title ensures a smooth, enjoyable experience from prior-to-contract execution through closing day — and beyond.
What we are
Experts in the industry
Focused on every detail
Available and responsive
Momentous Title is in proud partnership with Kensington Vanguard National Land Services.
Meet the team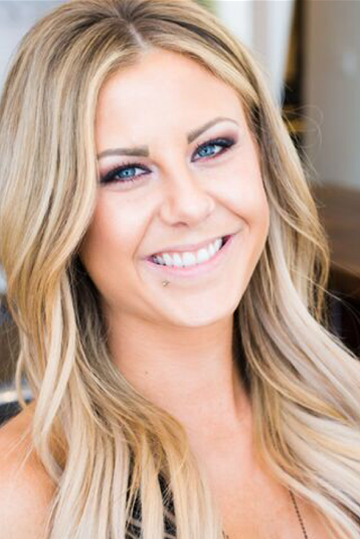 Desiree Thompson
Escrow Assistant
Desiree Thompson began her career in Escrow in 2020, after leaving her prior career as a Hairdresser. She started in the escrow industry learning the title insurance process, by assisting a Senior Escrow Officer on Resale and Refinance transactions. She is now experienced in handling and processing resales, refinances, and investment properties. Desiree is passionate in providing outstanding customer service and finds joy in making every experience a positive and memorable one. Desiree is very organized and pays close attention to every detail ensuring every escrow transaction goes smoothly from open to close.
Desiree resides in Aurora, with her husband and son, Jett. In her free time, Desiree enjoys staying current on the beauty/wellness industry and most importantly, making memories with her family.
Email: dthompson@momentoustitle.com
Phone: 720.927.2494